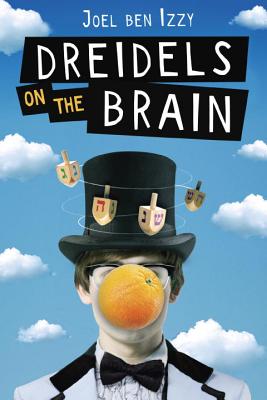 I recently interviewed
Joel ben Izzy
, author of
Dreidels on the Brain,
as part of the
2017 Sydney Taylor Book Award blog tour
. Joel is the recipient of the Sydney Taylor Honor Book in the Older Readers category. In the interview, we discussed how his work as a novelist and a storyteller.
"I suppose that, as a storyteller, most of my life walks the tightrope between fiction and non-fiction," he said, describing
Dreidels on the Brain
as "mostly a memoir, with some parts fictionalized. But I think that the hard and fast distinction between 'fiction' and 'non-fiction' is overrated," he explained. "I think of my writing as something between the two - 'faction.'"
Learn more about Joel's writing rituals, his stories, and his inspirations
in our interview at Bildungsroman.