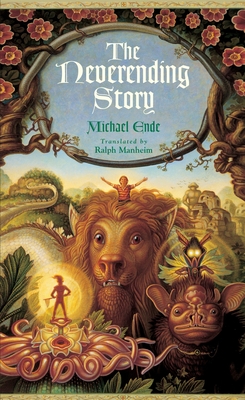 Happy holidays, everyone!
If you're searching for a good book to give to the kids and teens in your life and you're overwhelmed by all of the titles in the new releases section, I suggest getting some timeless titles - especially if it's a series or author that you yourself adored when you were older. That makes the selection and the sharing all the more special. Here are some of my personal favorites:
Classic Staples
(all ages)
Anne of Green Gables by L.M. Montgomery
The Secret Garden by Frances Hodgson Burnett
Alice's Adventures in Wonderland by Lewis Carroll
Through the Looking-Glass and What Alice Found There by Lewis Carroll
Call of the Wild by Jack London
White Fang by Jack London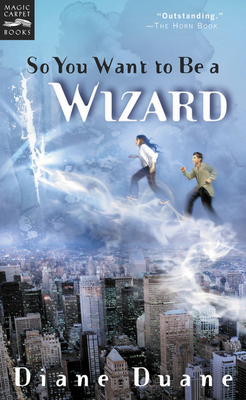 Fantastic Adventures
(for ages 8 and up)
The NeverEnding Story by Michael Ende
The Phantom Tollbooth by Norton Juster
Young Wizards by Diane Duane (start with So You Want to be a Wizard)
A Wrinkle in Time by Madeleine L'Engle
His Dark Materials trilogy by Philip Pullman
The House with a Clock in Its Walls by John Bellairs
The Letter, the Witch, and the Ring by John Bellairs
The Narnia series by C.S. Lewis (The Lion, the Witch and the Wardrobe is my favorite)
The Keys to the Kingdom by Garth Nix
(start with Mister Monday)
Magic Zero quartet by Christopher Golden and Thomas E. Sniegoski
(formerly titled OutCast)

Cute Comedies
(for ages 8 and up)
* Note that each of these titles, with the exception of Sixth Grade Secrets, is the start of a series!
Beezus and Ramona by Beverly Cleary
Henry Huggins by Beverly Cleary
Tales of a Fourth Grade Nothing by Judy Blume
Everyone Else's Parents Said Yes by Paula Danziger
Sideways Stories from Wayside School by Louis Sachar
Sixth Grade Secrets by Louis Sachar
Mysteries, Murder, and Mischief
The Westing Game by Ellen Raskin
The Body of Evidence series by Christopher Golden and Rick Hautala
(teens and adults; there are ten books in the series, starting with Body Bags)
Nancy Drew by Carolyn Keene (many books; #1: The Secret of the Old Clock)
The Hardy Boys by Franklin W. Dixon (many books; #1: The Tower Treasure)
Secrets on the Homefront: World War II
(ages 9 and up)
The Diary of Anne Frank
Number the Stars by Lois Lowry
The Book Thief by Markus Zusak
For additional suggestions, pop over to my book blog
Bildungsroman
where I have
booklists galore
for all ages in a number of categories. Many for the aforementioned titles are part of my
Suggested Sets booklist
. Enjoy!